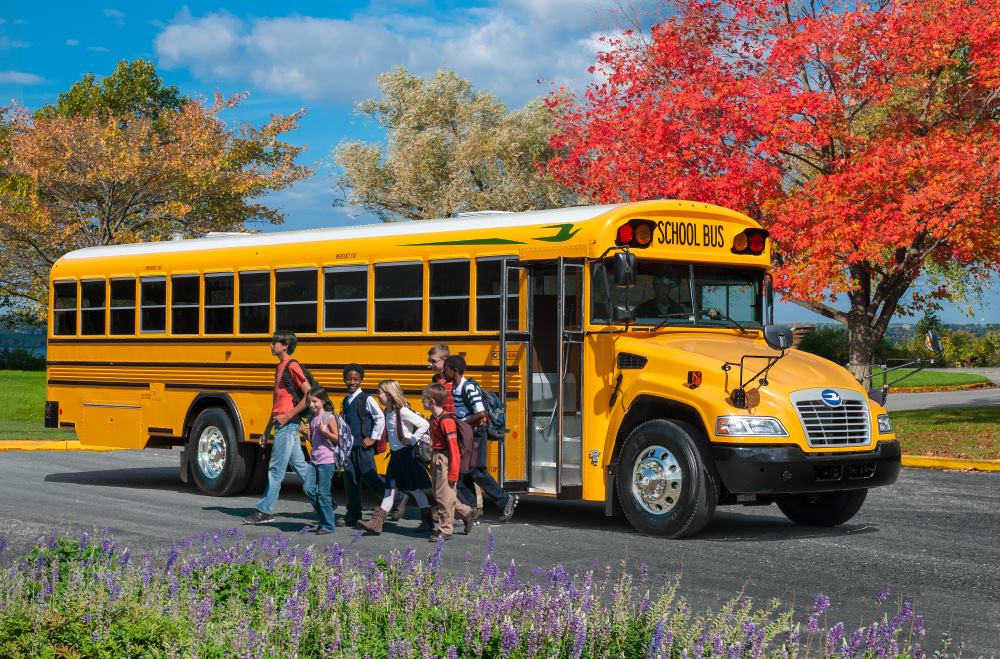 We offer a full line of Blue Bird School buses and can meet any of your pupil transportation needs.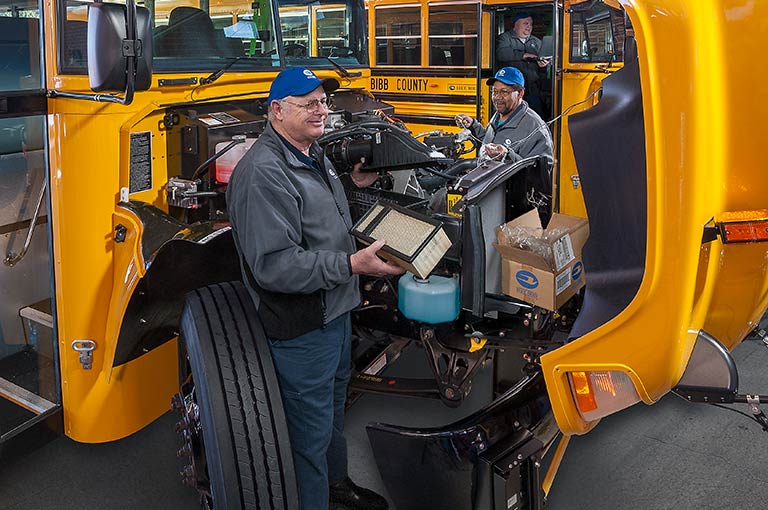 We have some of the most knowledgeable parts personnel in the business along with an extensive inventory of parts.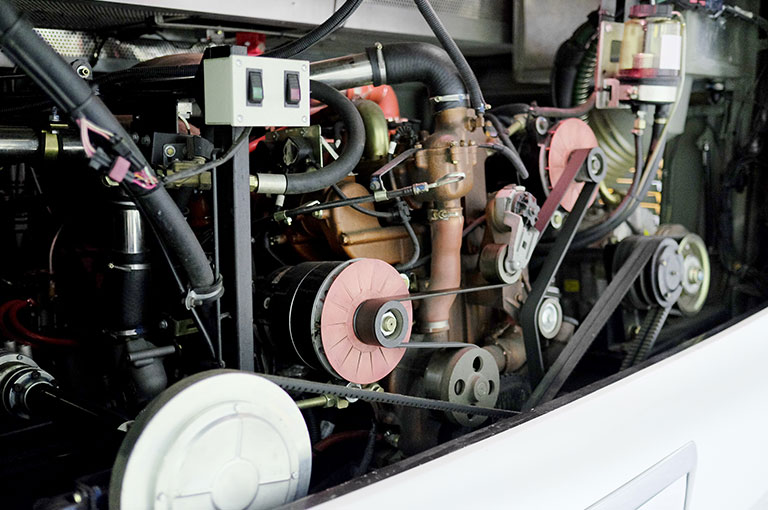 We realize that we have the world's most precious cargo's safety in our hands and we pride ourselves in our service after the sale.
"Capital starts a business and keeps it growing. Vehicles allow the business do its job more efficiently and competitively. Both are essential. Holding on to both of them often requires considerable effort and the right financial solution."